Welcome
Contact Us | Membership | Meetings | Club Permit Scheme | Events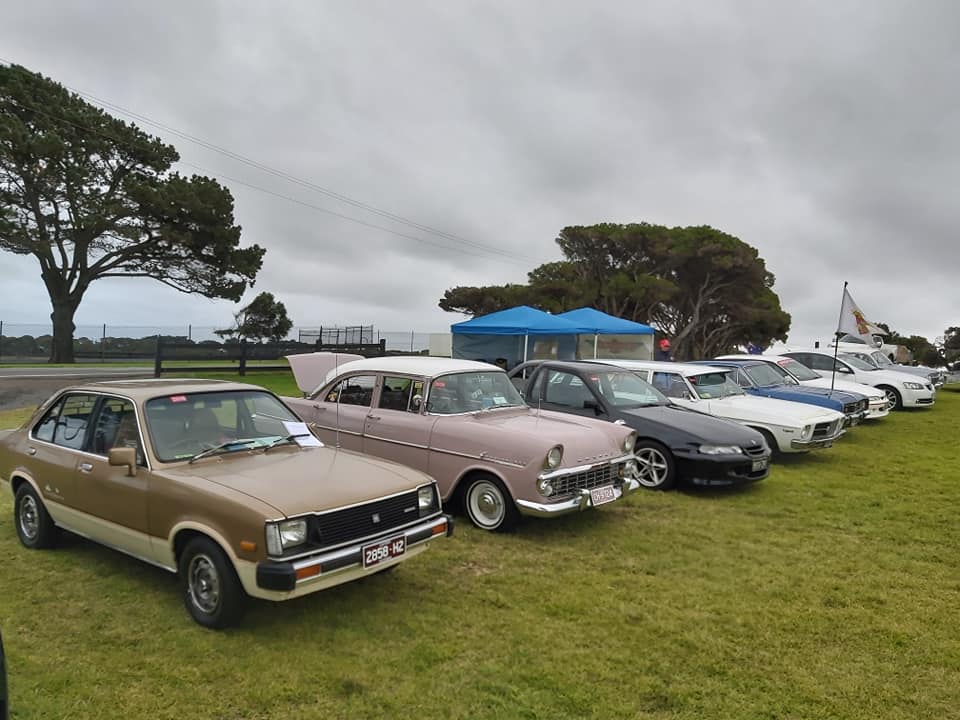 The Lions Pride Holden Car Club Inc (Victoria) welcomes owners and enthusiasts of Holden motor vehicles.

We are a social group who share a common interest in Holdens. We are members of a formally incorporated club made up of men and women of all ages including singles and family groups. Club members cars include a variety of original, restored and modified Holdens from all years of manufacture.

It makes no difference if your Holden is a show car, original, modified, under restoration or a daily driver. If you are interested in preserving, restoring, modifying, driving or just admiring the Generals Australian product, you will find others in the club with similar interests.

We meet regularly to share information about our interests and participate in the organization of club events. Members have the opportunity to network, often providing access to invaluable knowledge and a source of hard to get parts. Club member cars may also be eligible for classic historic registration through the VicRoads CPS scheme or a reduction in the cost of insurance premiums.

Members, their families and friends can attend functions such as club runs, picnics, BBQ's, swap meets, navigation runs, car shows and a Christmas party for the kids.

New members and visitors are always welcome. Come along to our next monthly members meeting.
Click Here To Go To Lions Pride Holden Car Club NSW homepage